DIABETES NZ AUCKLAND BRANCH
CLIENT:  INTEGRAL MARKETING SERVICES FOR DIABETES NZ AUCKLAND BRANCH
PROJECT: DEVELOPMENT OF BRANDED MARKETING, FUNDRAISING AND EDUCATIONAL RESOURCES
Diabetes NZ Auckland Branch is a not-for-profit organization which is dedicated to supporting and providing advocacy for those with diabetes in the Auckland region, promoting wellness and helping to prevent diabetes where possible.  It is part of a national organisation (Diabetes NZ), however Auckland Branch deals with largest and most diverse group of those at risk and diagnosed with type 2 diabetes.  The organisation also provides support and resources for those with type 1 diabetes.
I had the pleasure of working with DNZAB via Integral Marketing to create a unique voice and unified approach to their marketing and communications material.  Over a 12 month period a new range of brochures and collateral was produced to support their existing brand.  Their quarterly publication was re-branded and launched to members.  Several fundraising campaigns and events were successfully promoted with updated promotional material.  Vehicle wraps, promotional products and clothing were introduced to support the brand.
I worked closely with Lesley when I was at Not-for-profit Diabetes NZ and she was my key contact at Integral.
She not only does design for the companies and organisations she works for but truly embraces a brand ambassador role, going above and beyond her job description. As a charitable organisation, we had to be very resourceful due to a very low budget. Lesley was always respectful of this and incredibly innovative in her approach to help us achieve communications that had impact but were cost effective.
I loved working with Lesley, it was a truly collaborative way to work and her positive and flexible approach made the process seamless for our organisation. Her bubbly personality always made me look forward to giving her a call or meeting up with her to work through communications and design changes.
I highly recommend her to any employee or future client – she is a true asset!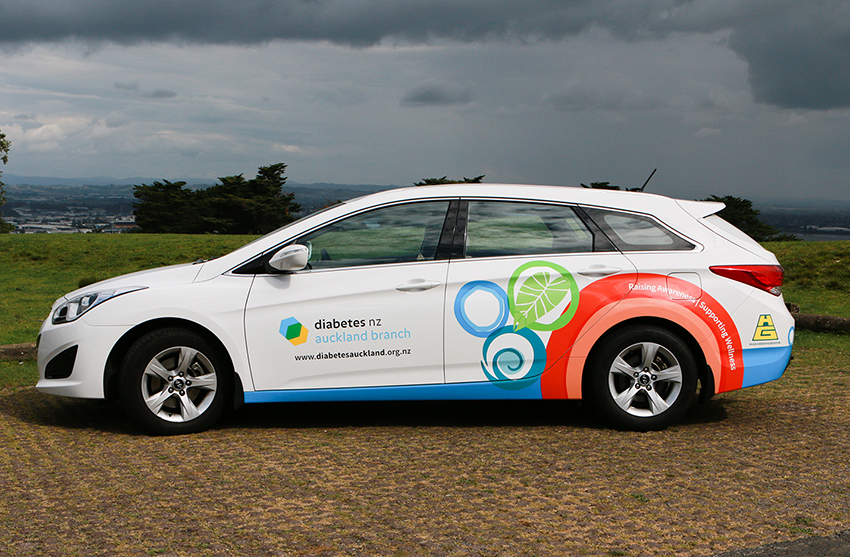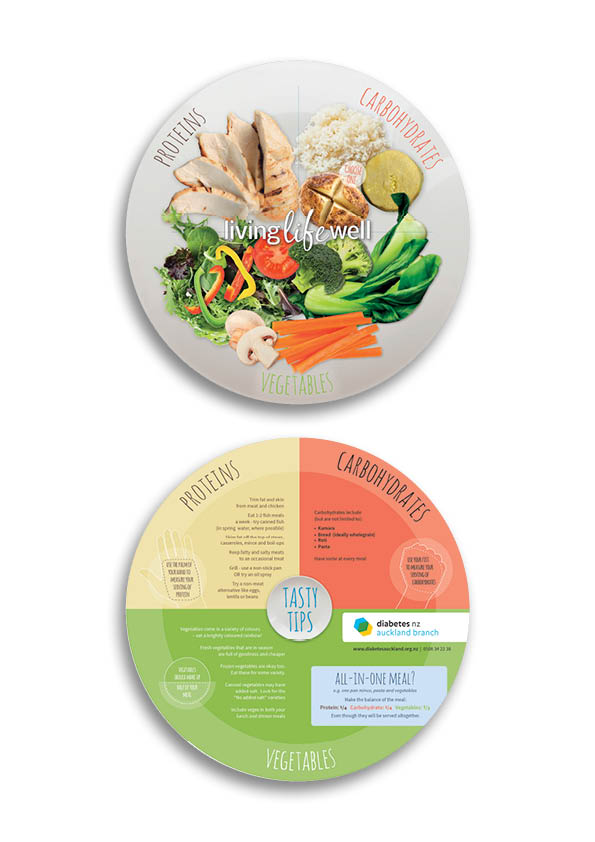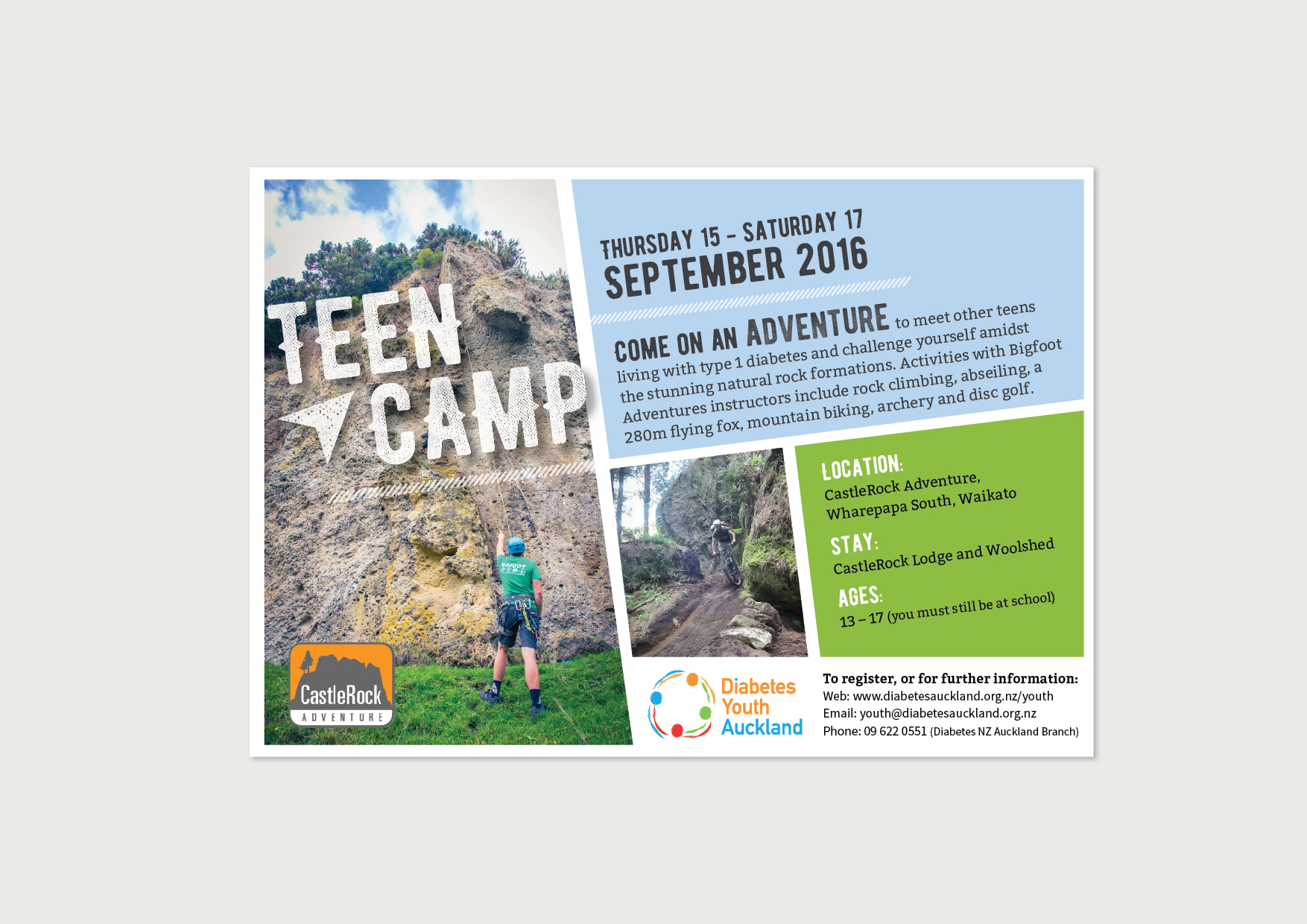 View more of my recent work