FREELANCE, CONTRACT & OVERLFLOW GRAPHIC DESIGN
for BUSY MARKETERS and BUSINESS OWNERS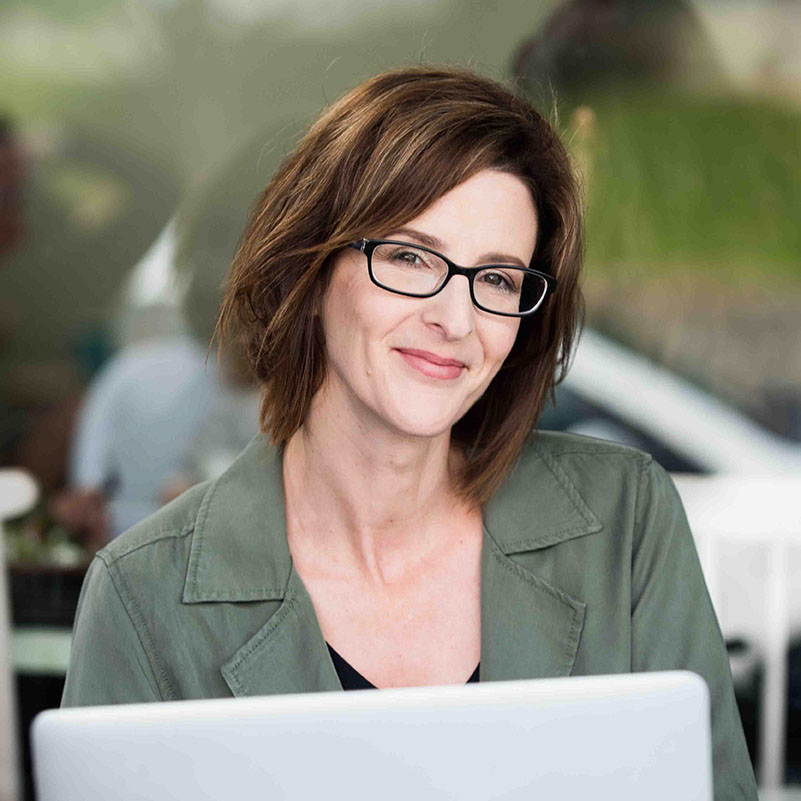 Hello! I'm Lesley. I help busy marketers and business owners manage the overflow of design work. I love creating consistent and on-brand collateral that tells your story and gets sales. 
If your in-house marketing documents need a professional touch, or your agency just can't turn things around fast enough, I'm here to help.
I take time to get to know you and your brand. My experience means you can trust me to work efficiently, so you can get back to doing what you do best.
Let's talk about what I can take off your hands to make a consistent and confident impression on your customers and colleagues.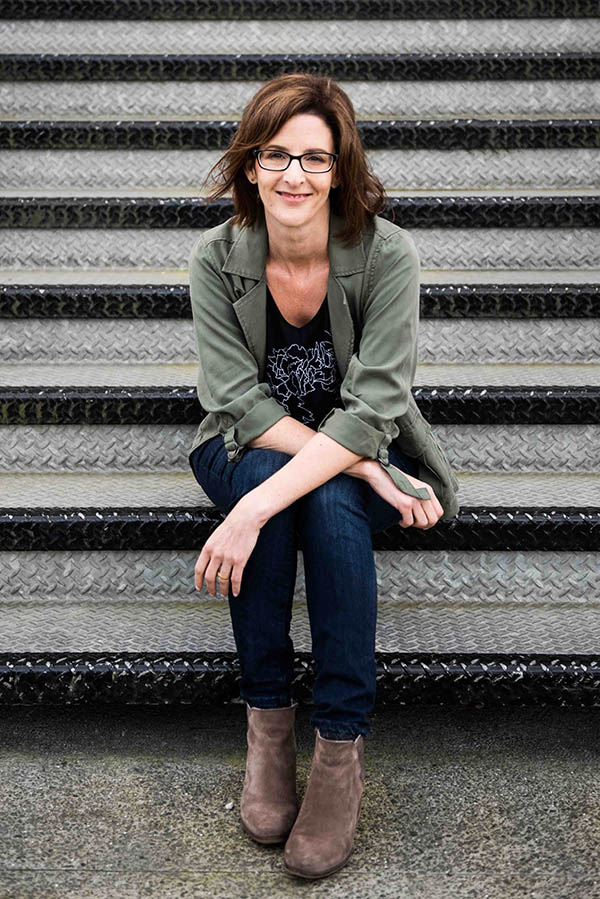 With experience spanning almost 20 years in the print and advertising industry, I have held roles in graphic design, production and client service here in Auckland. I bring practical production knowledge and project management skills to help your design project go smoothly from concept to delivery.
You can trust me to listen, get to know you and your business and provide a solution that reflects your brand vision and style.  I offer efficient turnaround times for both one-off and ongoing work.  
City View Studio is based in the foothills of the beautiful Waitakere Ranges, west of Auckland city.
frequently asked questions
HOW CAN YOU WORK WITH ME?
In a freelance capacity on a job-by-job basis
On demand or regular work on contract/retainer
Short term project work in house by arrangement
Pick up the ball and keep running – I specialise in providing complimentary material to follow brand standards.
WHAT CAN I DO?
 FREELANCE  I provide short term or ongoing overflow work for busy marketing departments or businesses with established collateral.  I can do the little jobs you don't want to pay your agency for, or find you are waiting too long for.
DESIGNERS / AGENCIES  Freelance or contract services, overflow and white label design for busy times.
PRINT  Marketing collateral, brochures, catalogues, flyers, posters, wedding stationery suites and signage.
BRAND SUPPORT   I can work with your existing brand or help you on the journey to a new and refreshed look.
SOCIAL MEDIA  Imagery and content graphics to provide a cohesive look for your online presence.  I can support you with creating ongoing imagery or creating templates in Canva for your convenience.
WEBSITES  Set up assistance for WordPress (Divi), Rocketspark and Wix sites – imagery, logos layout, and content population.
PROJECT MANAGEMENT  For complex projects such as magazines, catalogues, extensive wedding suites, cookbooks etc – I can source and compile material, manage print quotes and production.
RATES + SERVICES
Head over to my  Service Menu   for an overview of my services and pricing.
I charge freelance hourly rates, or a flat fee per project to suit your budget. I always provide a free no-obligation consultation and estimate before any project begins, and provide options for your budget.
Please enquire about lead times for new work – I will do my best to accommodate your request promptly!
Lesley is full of enthusiasm, her attention to detail and creative flair is second to none, she is an absolute pleasure to work with. In the agile world of marketing she is always accommodating and no deadline is ever too much trouble. I can't recommend her highly enough!
Lesley has worked with me across three different organisations now and each with very differing causes and stakeholder groups. After each briefing, Lesley miraculously works her magic, and always seems to nail it first time. What I have enjoyed about working with Lesley his her calmness and compassionate empathy for the causes I have represented. She understands the communication styles we need and interprets this across her deign and creative work.
As a marketing agency owner, we need professionals to help create marketing collateral for our clients. We were thrilled with the level of work, and our client was really pleased.
Would you like to have a quick chat about your next project?  
Book a free 15 minute chat to discuss your requirements using the link below.