services // what i do
An overview of my range of services is outlined below – use the menu to jump to a specific project.  //  I always provide a free no-obligation consultation and estimate before any project begins.  //  To read more about how we can work together, see my 2021 Rate Card.
2021 RATE CARD
PORTFOLIO
brochures 
+ MARKETING COLLATERAL
When putting together marketing material like brochures, flyers, posters and booklets, no two jobs are the same.  Some businesses have an existing range of collateral that needs to be expanded, or sometimes it's starting from scratch.   I'll give you an estimate of time required to complete a project before work begins.
from $85 per hour* + GST
*a minimum charge of 1 hour on new work applies
branding 
REFRESH YOUR LOGO!
Does your existing logo need an update?
I can work with you to refresh existing logos into a cohesive brand across a range of collateral and applications.  
I take on a limited number of brand / logo refresh projects.   Get in touch to check availability and discuss your requirements.
PACKAGES FROM $750 + GST
websites
Easy-to-use WordPress solutions
Your website is the front door to your business.  Is setting up a website in the too-hard basket?  Worried that you won't be able to manage it once it's up and running?
From simple one-page scrollable sites, to multi-page brochure sites – I use Divi to build easy-to-use WordPress websites that you can manage yourself in-house.
WordPress sites are best for ease of use, support and scaleability for small business.  I also recommend NZ's own Rocketspark platform, or Wix as an alternative to WordPress (depending on your business needs).   Free consultation for brief and no-obligation estimate.
1 page landing sites from $850 + GST
Multi page sites from $1,500 + GST
Maybe you have a site set up but just need to get it looking great with a consistent and refreshed brand look?  Or, you can confidently set things up but just need some help with the imagery, logos and layout?
Set up assist from $85 p/h + GST
*Prices do not include web hosting, domain registrations, or any recommended plug-ins.
business cards
representing you + your business
If you've been wondering if business cards are still worth it – the answer is yes!  That little card works really hard to represent you and your business when you aren't there – are yours doing their job?  
I provide 2-3 designs for you to consider, for either one or two sided cards.
$175 + GST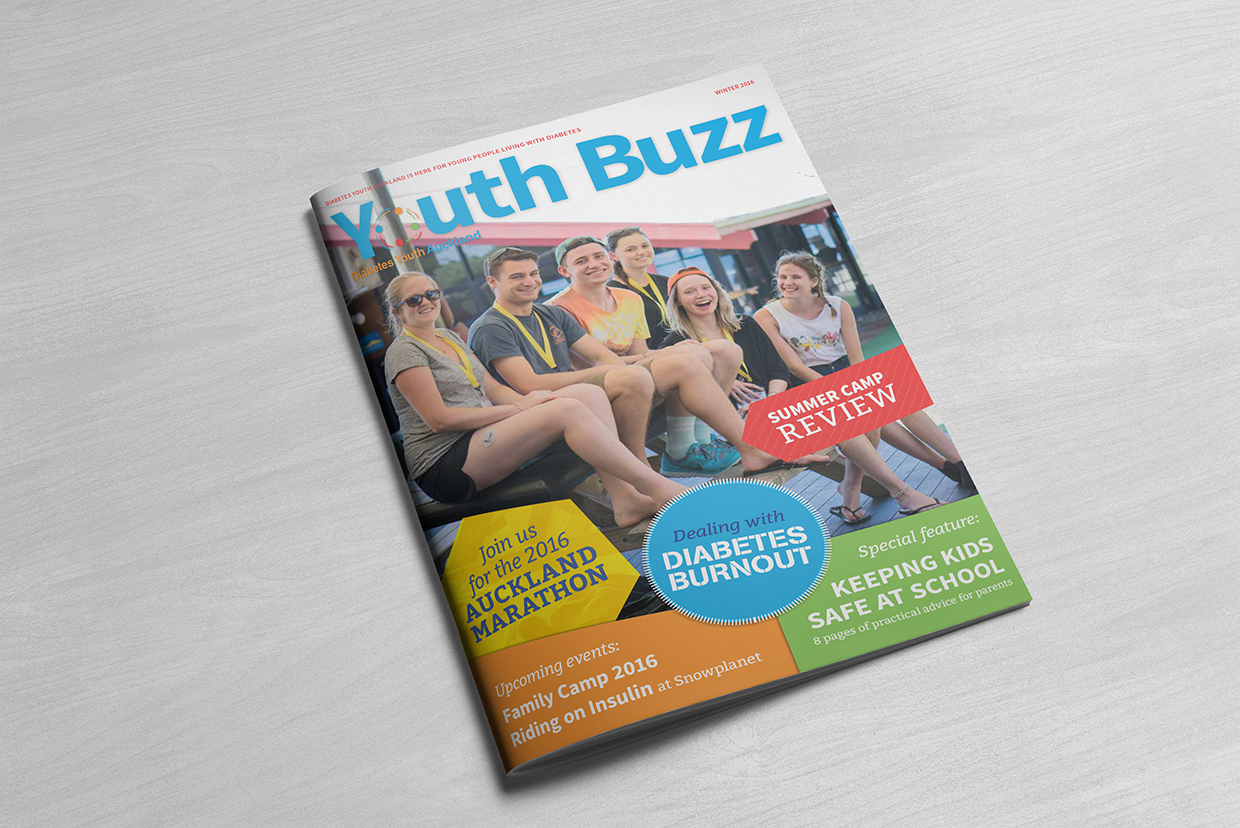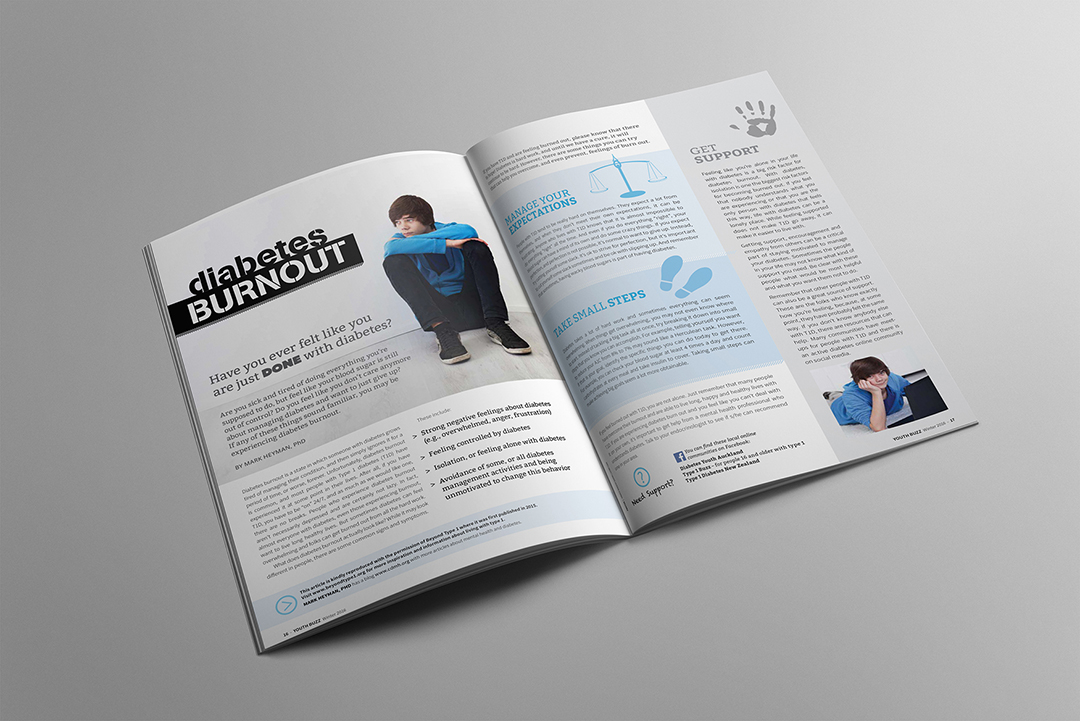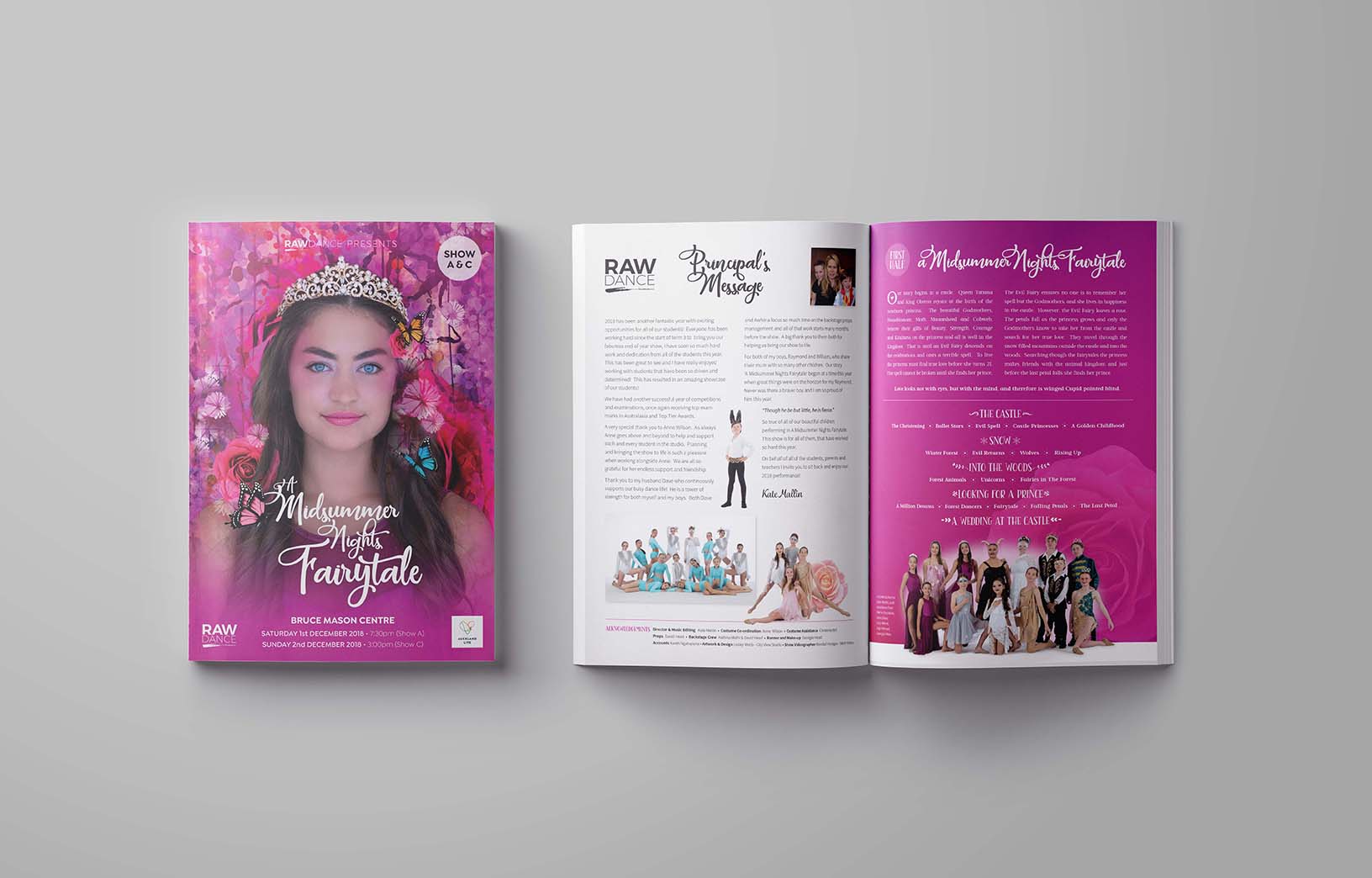 magazines + catalogues
PUBLICATIONS TO SHOWCASE YOUR BUSINESS OR ORGANISATION
It's true – customers still love to get a printed catalogue or magazine arrive in their mailbox!  There is nothing like flipping through pages, and soaking up your content or offering.
A well designed, on-brand publication has an extended lifespan, often kept and on display.  Want to know if a publication is right for you?  I'd love to discuss your project.
project or hourly rates depending on requirements
events
corporate
Event collateral to showcase your organisation, theme and objective.  From invitations to table settings and on-screen presentations, I work together with you to design a memorable event.
weddings
A personalised invitation sets the tone for a special event – whether a single invitation or complete wedding suite, I prefer to discuss your requirements and provide a detailed estimate. 
freelance rates
casual or contract
I can provide one-off, short term or ongoing overflow work for businesses with established collateral or busy marketing departments.  I can do the little jobs you don't want to pay your agency for, or find you are waiting too long for.
For startups and small businesses I provide on-brand resources and marketing material on demand.
Hourly rates from $85 + GST
Read: 10 reasons to bring a freelancer into your team
View more of my recent work
Would you like to have a quick chat about your next project?  
Book a free 15 minute chat to discuss your requirements using the link below.