It's so important to do a bit of homework before embarking on a new branding project, a logo update, or a website refresh.  Maybe you're still in the "thinking" phase, planning your new business or a new product line.  Or, maybe you've already jumped in and have a shiny new logo, but you're not quite sure how you got there – how it tells your story and how it serves your brand.
---
Is a logo a brand?  The short answer is no.  A logo is a graphic signature, a symbol or wordmark that represents your business.  A brand is an experience, the whole customer journey.  While your logo represents your business visually – there's so much more than that.  Your social media posts, website, packaging, email signature, mail chimp template, printed collateral and so on – are all valuable customer/client touchpoints, and each one should tell your brand story.
Consistent colours, fonts, layouts tell the story, and make your brand unique and recognisable.  You own it.  It's your style.  It's more than just a logo.
That said, a logo is indeed the central element from which all other elements grow.  Many clients have a clear vision for what their logo should look like –  a colour scheme or style in mind.  But I always make them tackle a bit of "homework" first.  Getting things down on paper (or Pinterest) can really cement those visions, or lead you in a new direction.  This also makes it so much easier to communicate with and brief your designer – seeing the big picture can really help pin down that mood board faster, and get those initial concepts on track.
Even if you have already got a logo and made a start with your brand communication, do some retrospective homework, and see how it stacks up.  If you find you're not quite hitting the mark, all is not lost – a few simple tweaks may be all you need to bring things into line.  I love to help tweak and refresh existing brands, so please don't hesitate to get in touch!
What else do you think about when discovering your brand?
A consistent approach to imagery, colours and layout across the Keystone Trust website and stationery.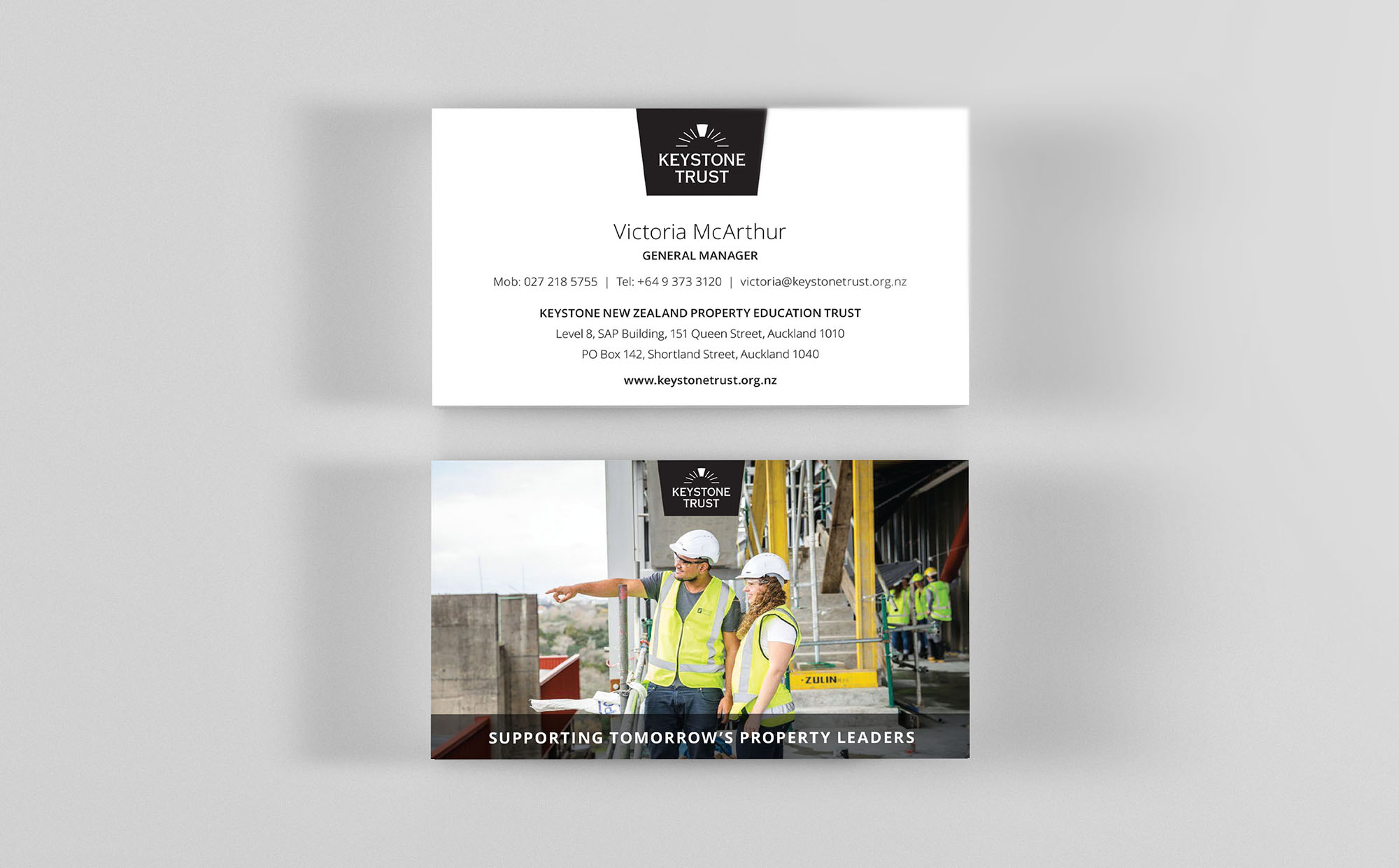 Brand reference sheets for a range of clients – these references keep you on visually track when creating content and collateral.